Wednesday, August 28, 2013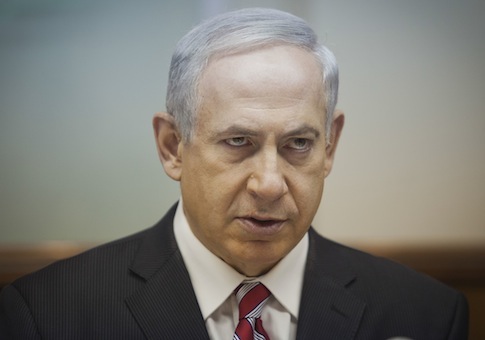 A pre-planned two-day Israeli Defense Forces drill took place Tuesday in the Golan Heights, Israel Hayom
reports
.
Israel is readying itself for a possible U.S. military action in Syria. Israeli Prime Minister called a surprise meeting of the security cabinet to discuss Syria on Tuesday, according to Army Radio.
Additionally, the Knesset Homefront Preparedness Subcommittee will hold a special meeting to examine readiness on Wednesday.
Israel Hayom reports on other actions taking place as Israel readies itself for a possible attack:
Patriot anti-missile batteries in Haifa have been put on alert and aimed toward the north. During the First Gulf War in 1991, Patriot missile batteries in Israel were used to intercept Scud missiles fired by Iraq.
The Patriot system is part of Israel's multilayered aerial defense network, which also includes the Iron Dome, among other components.
Education Minister Shay Piron said on Tuesday that Israel's school system is prepared for any deterioration of the security situation vis-à-vis Syria.